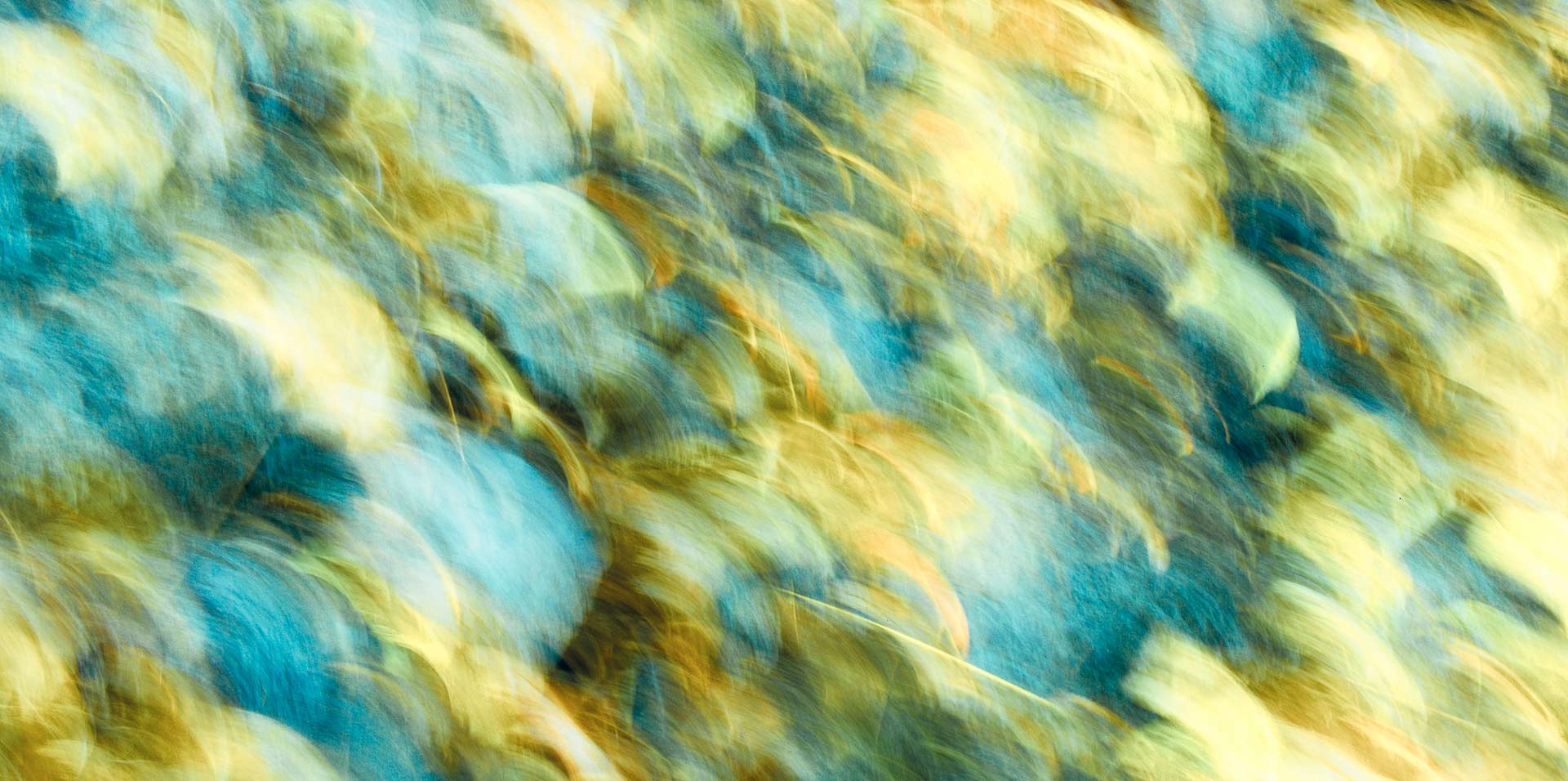 Guillem Soul
Artwork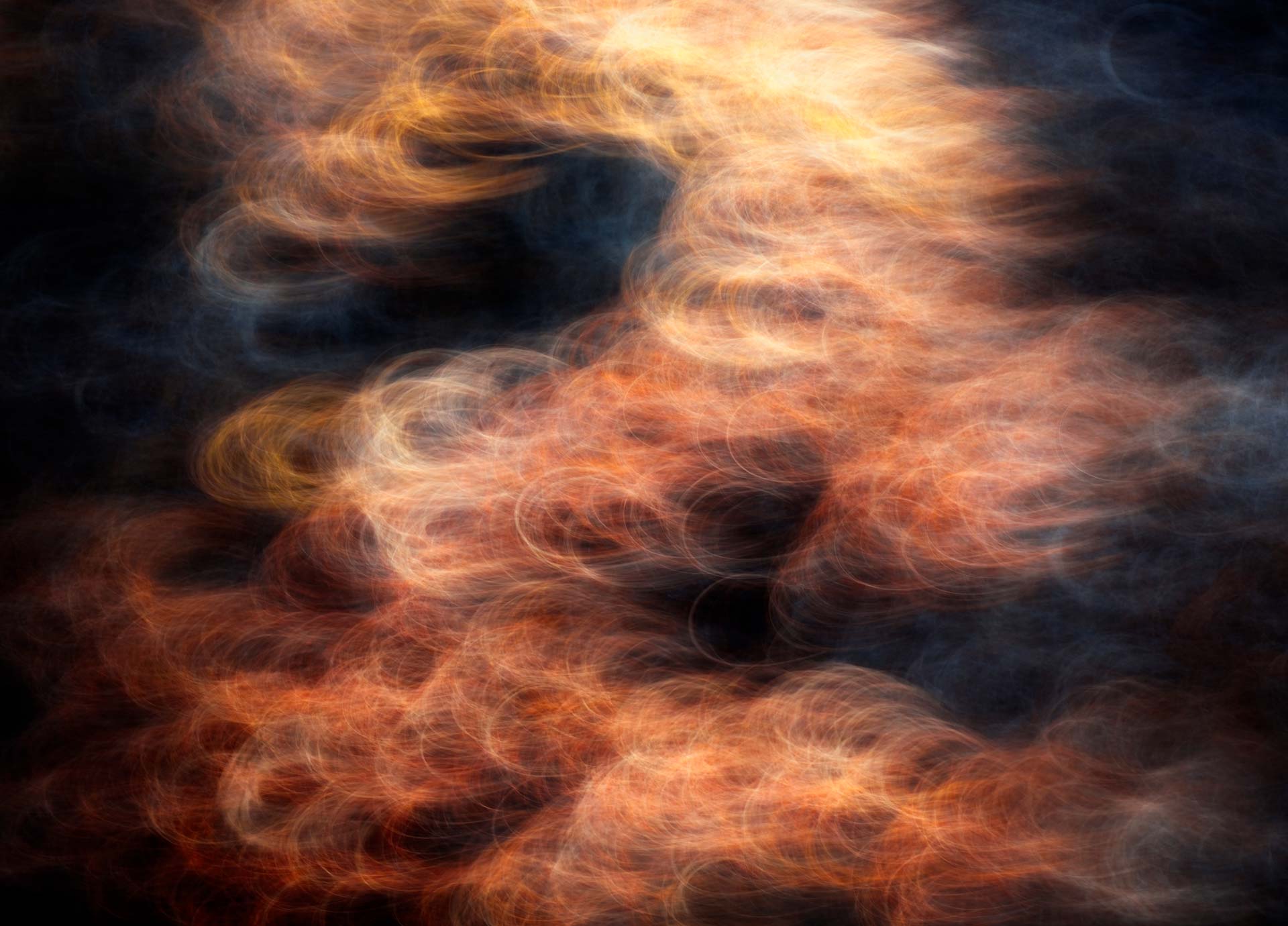 The most interesting light
is the one that comes from your spirit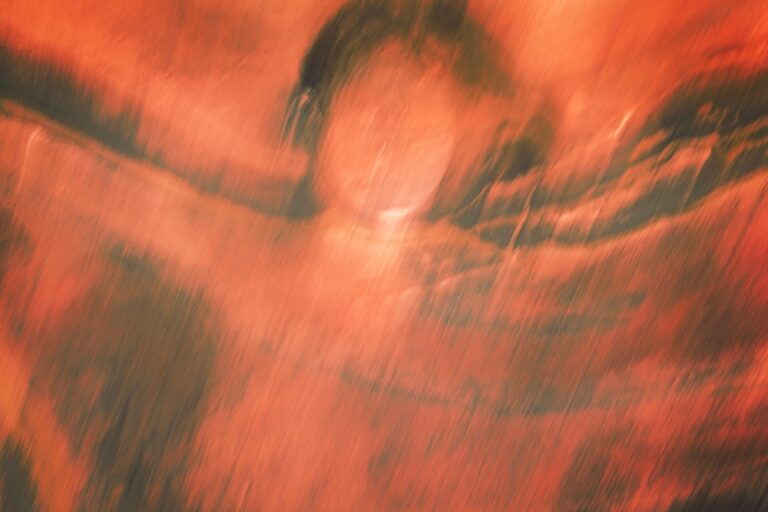 What do you see?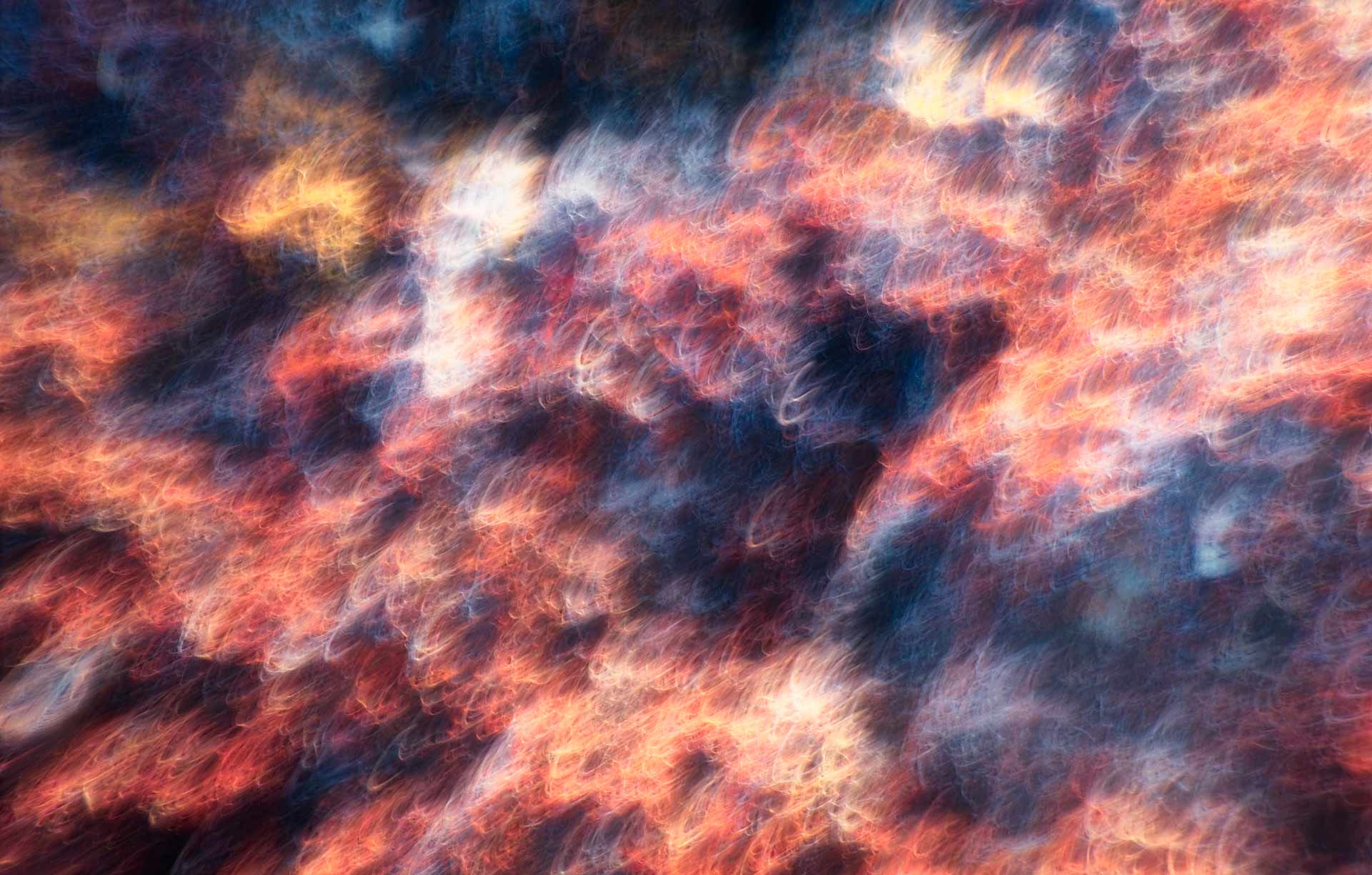 My photos are made without using any AI or AI pluggins.
I just take photos with long exposure and with Intentional Camera Movement (ICM).
Then I edit the photos with ON1 Photo Raw Editor.
I repeat: any AI of any type is involved in the creative process at all.